Penname:
Sologirlvm [
Contact
]
Real name:
Vikki Morgan
Member Since:
02 Apr 2012
Membership status:
Member
Bio: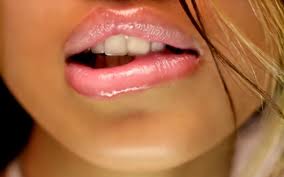 Ever just have to tell your story?
[
Report This
]
Stories by Sologirlvm
Darkest Desire
by
Sologirlvm
Rated:
Mature Audiences - Explicit (Age 18+) (MA)





[
Reviews
-
35
]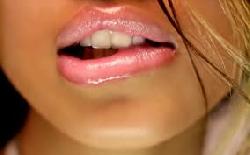 Summary: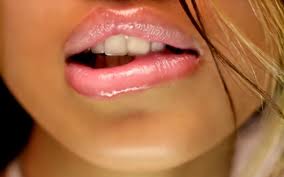 What if your darkest desire became a reality, but you don't know how or if it was permanent? Would you be happy? Would you be looking over your shoulder waiting for it to end? Is it possible to feel both happy and cautious?
This story is about a hard working family man who sacrifices his happiness for his family, and his wife in particular. He begins to be jealous of her life, and then begins to envy it. That envy then turns into something dark and unspeakable; he wants to live his wife's life. This man is me, and this is my story.
Disclaimer: The original characters and plot of this story are the property of the author. No infringement of pre-existing copyright is intended. This story is copyright (c) 2012 Sologirlvm. All rights reserved.
Latest Chapter
:
Table of Contents:
Categories:
Fiction
Characters:
None
Age Group:
Adult 26-55
Categories:
Magical Transformations
,
Mind Transfer/Mind Possession
Genre:
Drama
Keywords:
None
Story Universe:
Medallion of Zulu
Series:
None
Chapters:
15
Table of Contents
Completed:
No
Word count:
26746
Read Count:
206137
ePub Downloads:
9301