Age Group: Teen to Adult AP
Stories
Summary:
The UK in the mid nineteen seventies, the white heat of change is a decade old. Caught between the old and new moralities of the period, a boy in his late teens with the nickname of "baby", lives out a long desired fantasy with a hansom "hunk" of a friend, and changes his life forever.
Read Story:
Non-Plugsuit Fetishism: The Case of Misato Katsuragi
by
Zephyrus
Rated:
Mature Audiences - Explicit (Age 18+) (MA)




[
Reviews
-
2
]
Summary: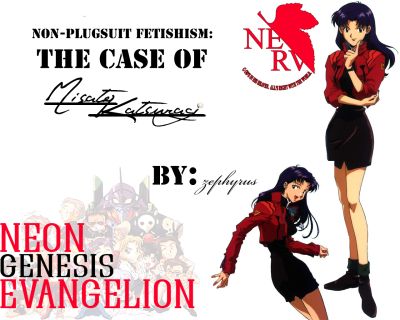 Mitchell buys his favorite Eva girl's pendant from a mysterious anime antique store. When he puts it on out of bored curiosity--perhaps in a feeble attempt to feel closer to her--he becomes closer to her than he ever would've thought possible.
Read Story:
What Mother Didn't know - Part Two - Chapters five through seven
by
Barbara
Rated:
Younger Audiences (Age 5+) (K)





[
Reviews
-
8
]
Summary:
Ronnie and her friends form a plan at school. What is that plan, and how will it change things already in progress?
Read Story:
Summary:
Have you ever wondered what it is that keeps Tucker up at night? Here's one answer. This story is FanFic in the world of Ellen Hayes' remarkable Saga of Tucker.
Read Story: